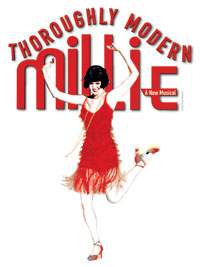 May 2-4, 2008
Download the Cast List…
New Lyrics by Dick Scanlan
New Music by Jeanine Tesori
Book by Richard Henry Morris and Dick Scanlan
Original Story and Screenplay by Richard Morris
For the Universal Pictures Film
Director – Meg Dussault
Music Director – Linda Barbieri
Choreographer – Karen Anderson
Orchestra Director – Shannon Manley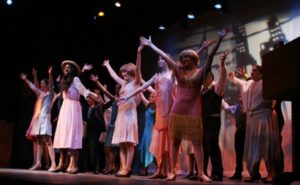 Millie is a high-spirited musical romp that has all of New York dancing the Charleston. Its the zany 1920s musical that took Broadway by storm! 

Taking place in New York City in 1922, Thoroughly Modern Millie tells the story of young Millie Dillmount, who has just moved to the city in search of a new life for herself. Its a New York full of intrigue and jazz – a time when women were entering the workforce and the rules of love and social behavior were changing forever. Based on the popular movie, the stage version of Thoroughly Modern Millie includes a full score of new songs and bright dance numbers. Filled with frisky flappers, dashing leading men and a dragon-lady of a villainess audiences will love to hate, Thoroughly Modern Millie is a perfectly constructed evening of madcap merriment.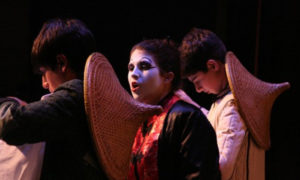 Read a review of the show…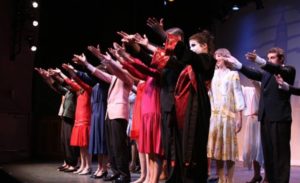 Thoroughly Modern Millie is presented through special arrangement with Music Theatre International (MTI).